---
Hasselblad
2023 — Photographie


The Hasselblad cameras were selected by NASA because of their interchangeable lenses and magazines. Modifications were made to permit ease of use in cramped conditions while wearing spacesuits, such as the replacement of the reflex mirror with an eye-level finder.

Modifications by NASA technicians were further refined and incorporated into new models by Hasselblad. For example, development of a 70 mm magazine was accelerated to meet the space program.

The first modified (in fact simplified) Hasselblad 500 C cameras were used on the last two Project Mercury missions in 1962 and 1963. They continued to be used throughout the Gemini spaceflights in 1965 and 1966.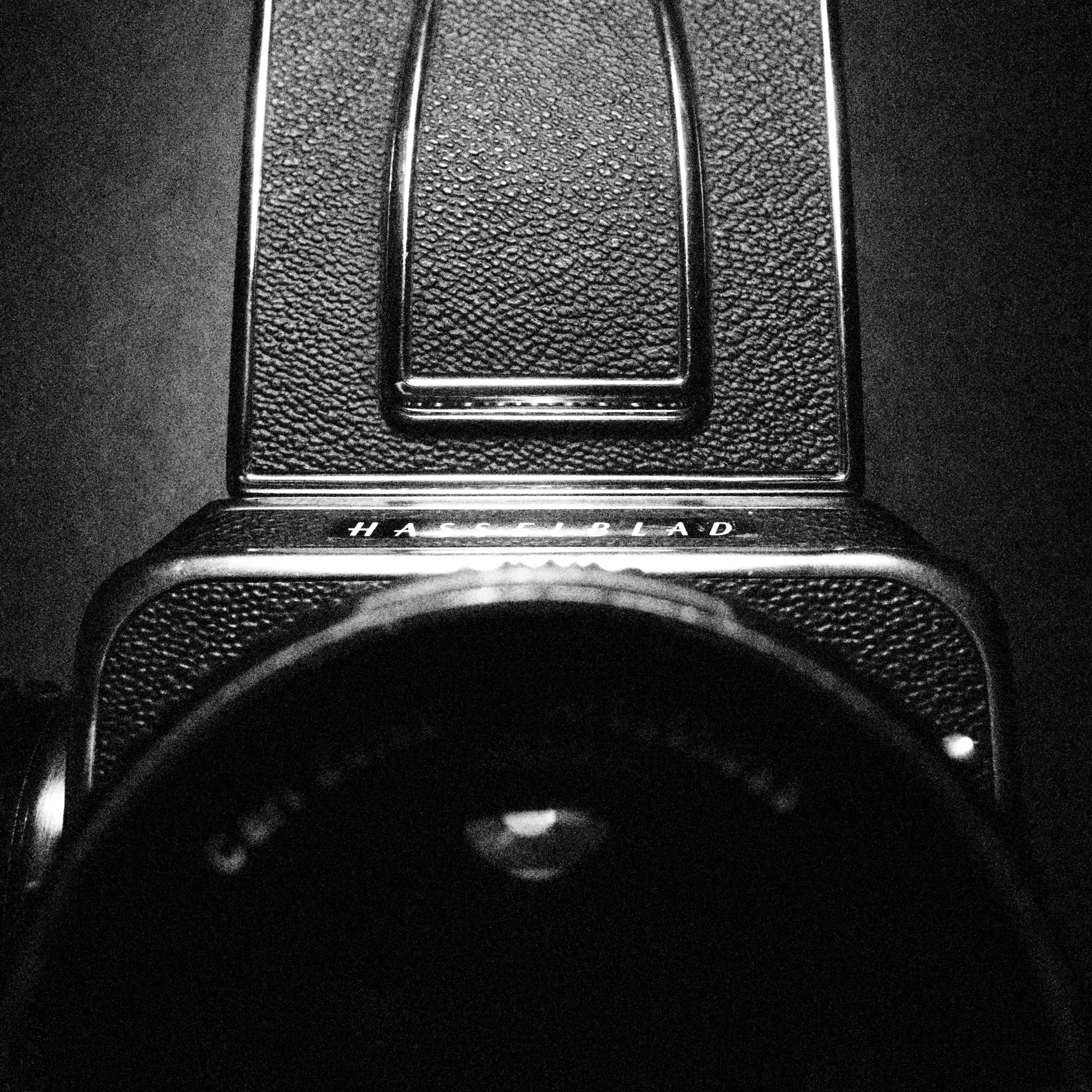 ---
---
© HugoTorre 2016/2023
All rights reserved
---
© HugoTorre 2016/2023 — All rights reserved